Kambo Frog medicine
Phyllomedusa bicolor is a friendly and nocturnal tree frog that lives high in the trees of the Peruvian and Brazilian Amazon rainforests. Males can grow to be 91-103mm long, while their female counterparts are 111-119mm. The dorsum of the frog is dark green and the underbelly is a light yellow-white or cream color. There are two large prominent glands extending from behind the eyes. P. bicolor can be found throughout the Amazon rainforests of northern Bolivia, western and northern Brazil, southeastern Colombia, eastern Peru, southern and eastern Venezuela, and the Guianas.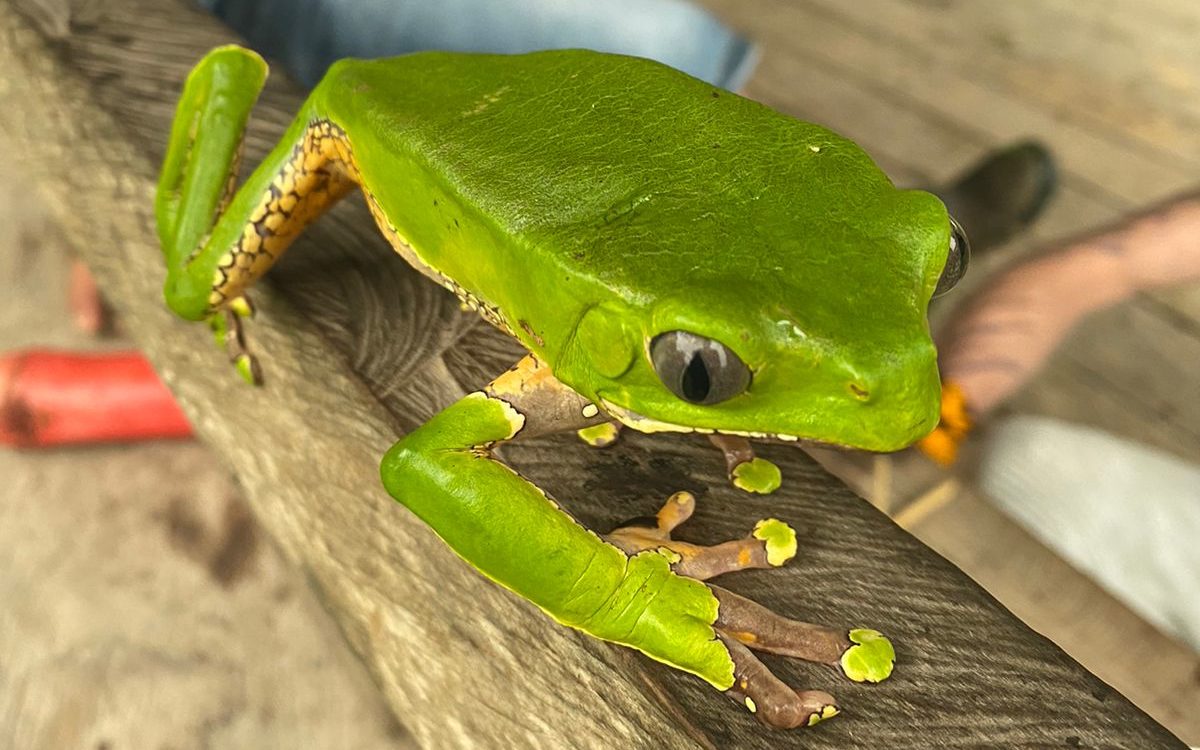 Among the many tribes who use this frog poison as medicine, the Panoan tribes call it Kambô or Kampo in their language. The tribes who harvest the venom from the Phyllomedusa bicolor frog revere it and go to great lengths to protect it. The frog is treated with the utmost respect. The tribes fear that if the spirit of the frog were to become angry, they would face serious consequences.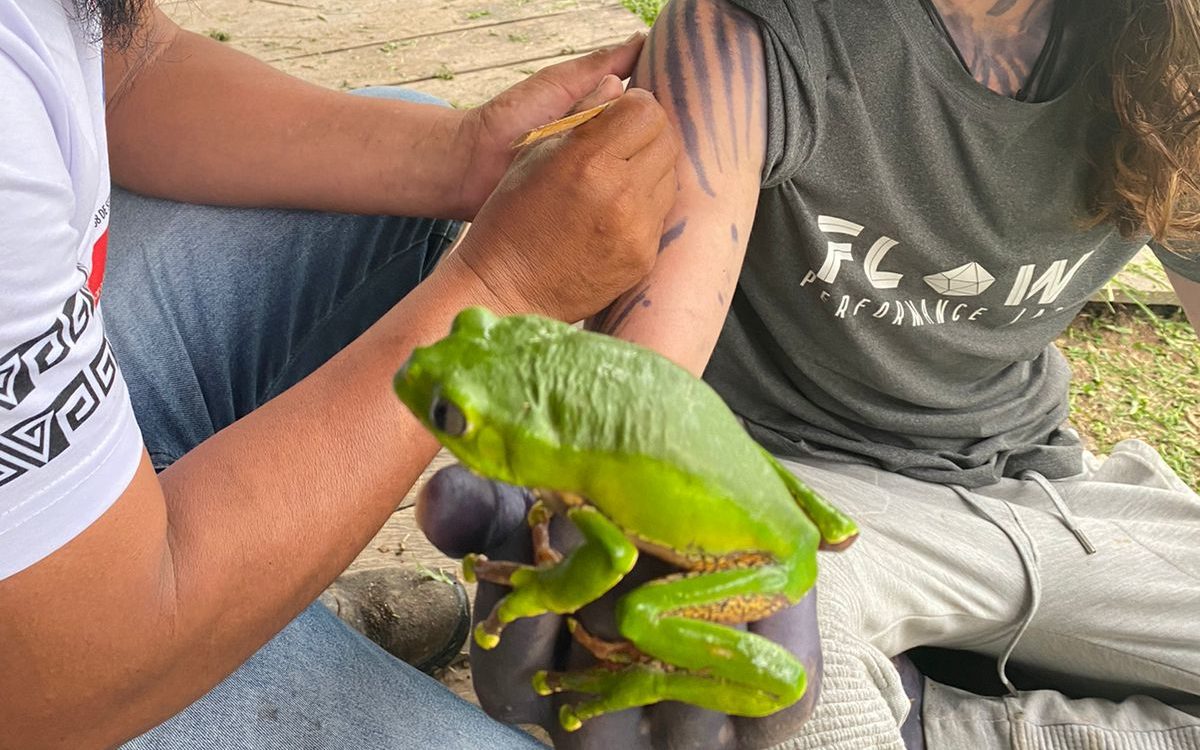 The venom is harvested by first catching the frog, which is easy, as the frogs have few if any predators and are therefore not afraid. Very gently, the frog is tied up by its four legs and the glands are stimulated to secrete the venom. This is then gathered on a small stick from the Mulateiro tree and left to dry. Once the venom has been gathered, the frog is carefully untied and released. Once the venom is dry on the stick, it is carefully wrapped where it is protected until it will be used.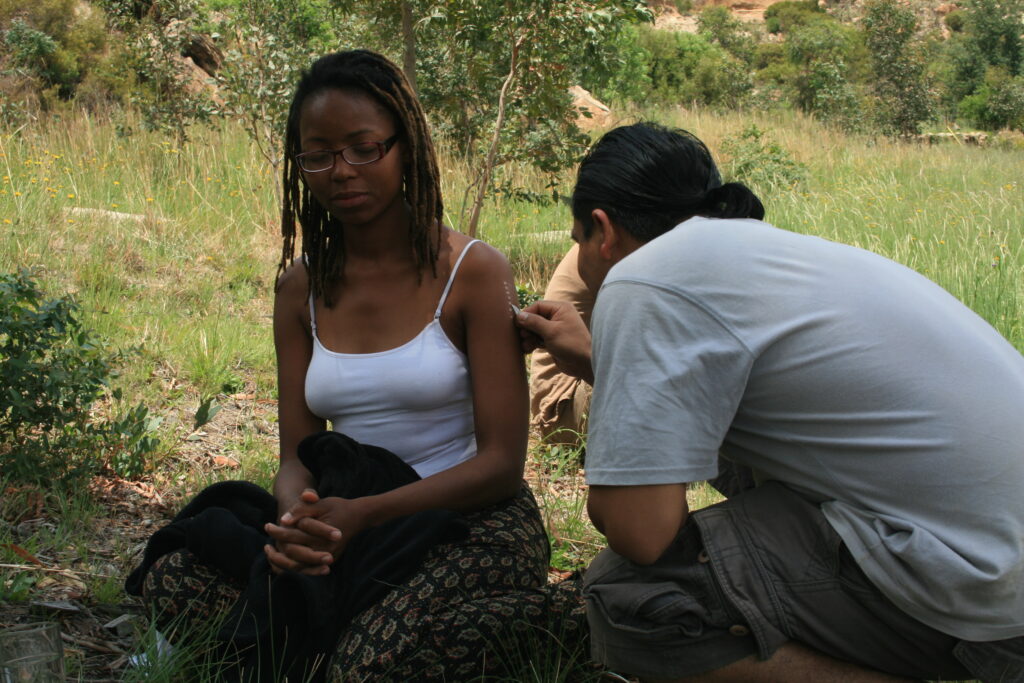 Kambo has been found to contain various peptides, which have been proven to strengthen the immune system. The peptide-rich venom also has anti-inflammatory and anti-microbial properties that kill viruses and pathogens in the body.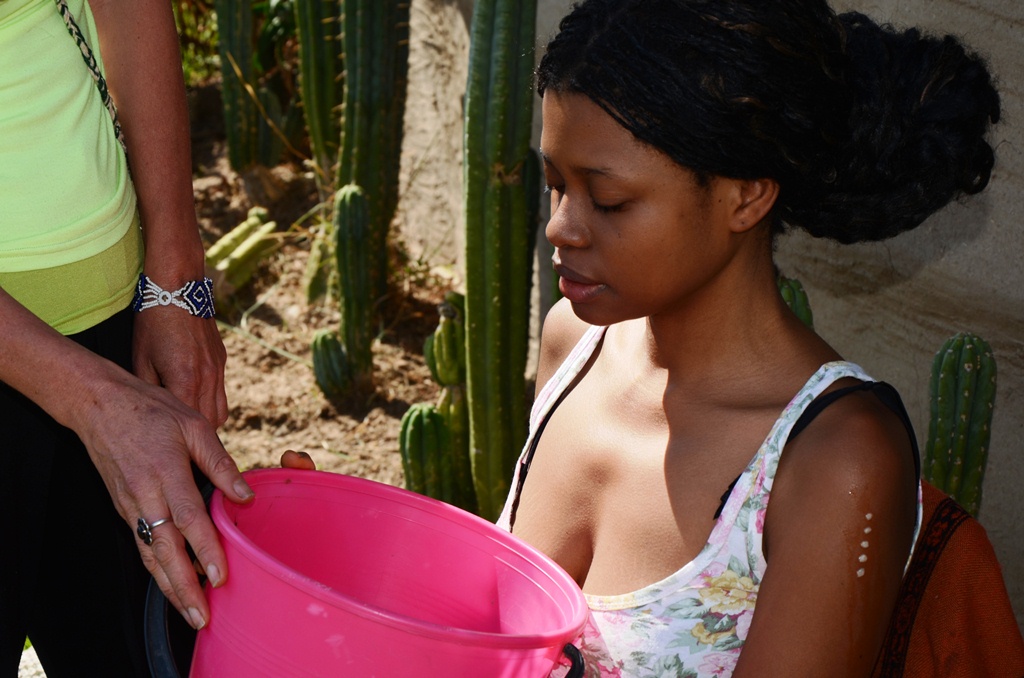 The Matses tribe, which traditionally utilized the secretions from the glands behind the eyes of the frog. They did so to increase stamina and endurance, strength and dexterity for hunting as well as to bring good luck. Other tribes that use the venom include the Matis, Yawanawa, Shawandawa, Kanamari, Huni Kuin, Katukina, Kulina, Yaminawa, Marubo, and Ticuna, tribes. The venom was extracted from the frog and used as a coating on the blow darts that were used to maim their prey while hunting. Once the dart hits its animal target and the venom enters into the bloodstream, the animal becomes incapacitated and experiences physical discomfort similar to that of the shamanic experience that the people practice. The animal is then captured and killed for food.
For more information please go to Peter Gormans website where you will find the best information, from someone who has had more experience than any other westerner with this medicine. Please click here to read more about Kambo.